CONDIM PARTURIENT VENENATIS
Hi there, sign up and connect to WoodMart!
Be the first to learn about our latest trends and get exclusive offers.

Newsletter Subscribe

CONDIMENTUM QUIS NASCETUR
Discover fashion and style on our online worldwide store.
Etiam semper nibh orci, ac tincidunt mi consectetur a. In quis tortor ex. Morbi cursus sed neque quis dictum. Duis bibendum ullamcorper pharetra. Vivamus quis turpis et enim cursus neque quis.

SHOP NOW


VIEW MORE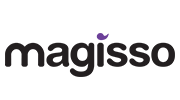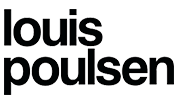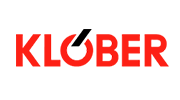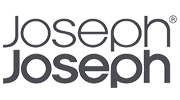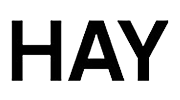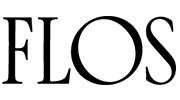 INSTAGRAM
@WOOD_FASHION
Porttitor adipiscing a velmus lacinia parturient adipiscing lobortis vestibulum lacinia class.

1446
7



9736
71



8048
34



24k
424



4509
31



4584
17



2897
33



2869
57



3518
14



6756
116



3326
38



7587
70